Good Silicon+®
Good Silicon+® is our patented carrier technology designed to make skincare ingredients more effective.
Good Silicon+ keeps ingredients fresh and in their active form, boosts their skin absorption, and releases them over time.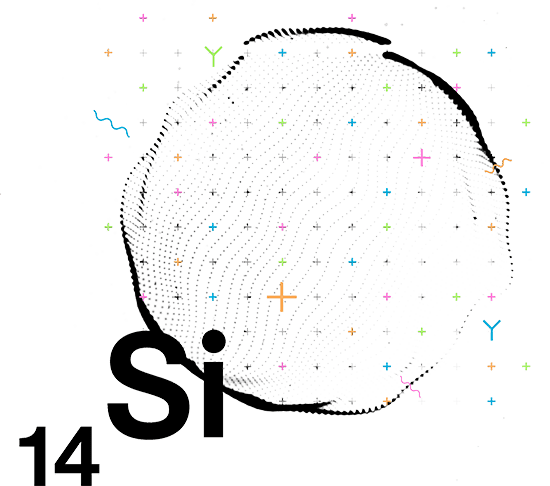 Get the Good Science range
Our Ingredients
Many skincare ingredients work better in tandem with other ingredients. That's why Good Science Beauty products are formulated with strategically paired ingredients that boost each other's performance.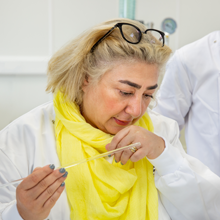 Good Science Beauty was founded by Dr. Suzanne Saffie-Siebert, Ph.D., a leading expert in silicon based delivery technology. Good Silicon+ is based on a technology that she and her R&D team developed for the needle free delivery of medicines.
"For me, the beauty of science is we can check that it works. Our motivation is to help everyone be the best possible version of themselves."
Dr. Suzanne Saffie-Siebert, Ph.D.
Chief Good Scientist
About us